Discounted Hotel Rates Available
Our hosting hotel is The Hyatt Regency here in Sacramento and is the site where our training seminars and awards banquet will be held. We have been given a significant discount during the tournament weekend with rooms as low as $169.00 per night. These rooms won't last long and we expect them to sell out quickly so please don't hesitate to book your room as soon as possible.
To make your reservations, please click here: https://www.hyatt.com/en-US/group-booking/SACRA/G-OIKK
As a friendly reminder, the last day to enjoy this discount is July 31, 2020. All reservations made beyond this date will be made based on the Hotel's availability. 
Located across the street from the California State Capitol and steps to the Memorial Auditorium (where the tournament is held), this hotel is at the intersection of history and modern luxury. The Hyatt Regency include amenities such as a resort-style outdoor pool and hot tub, 24-hour accessible gym, and a wellness spa that include massage, facials, and spa treatments.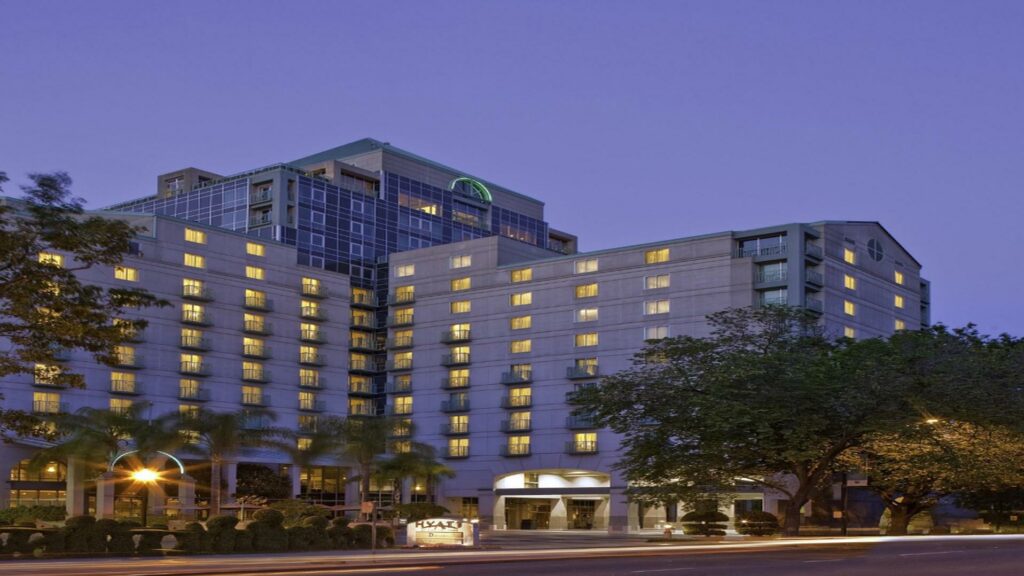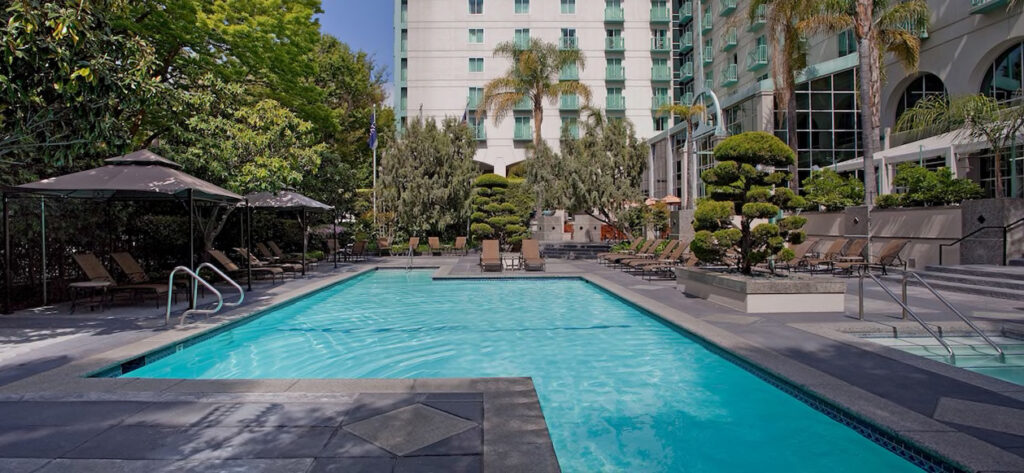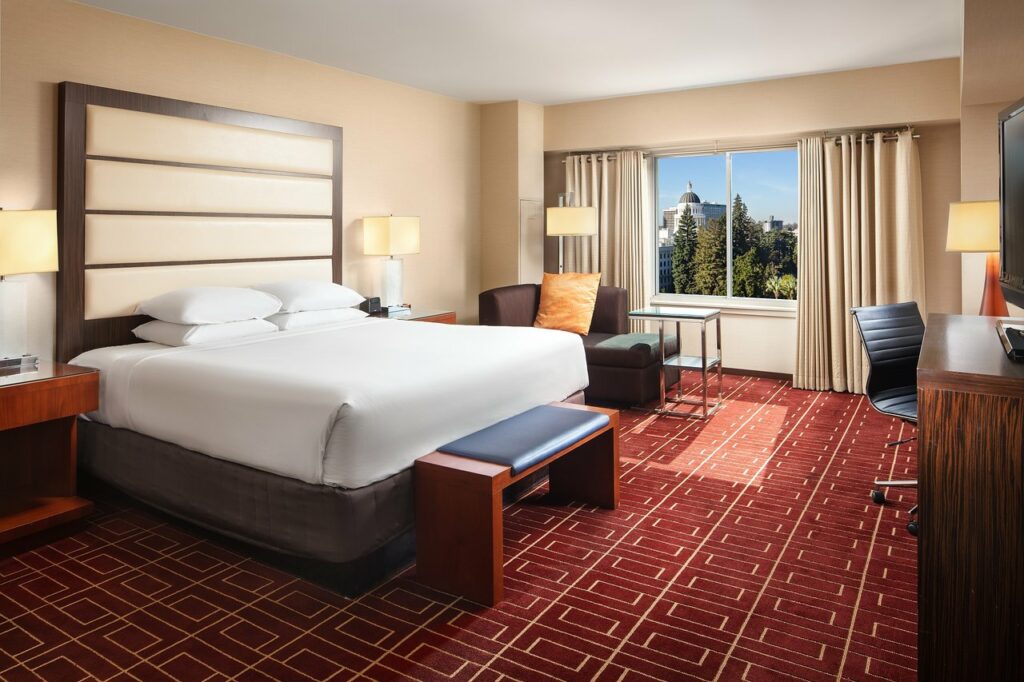 Posted January 22, 2020 in: Event by mikeoliver
---
UP